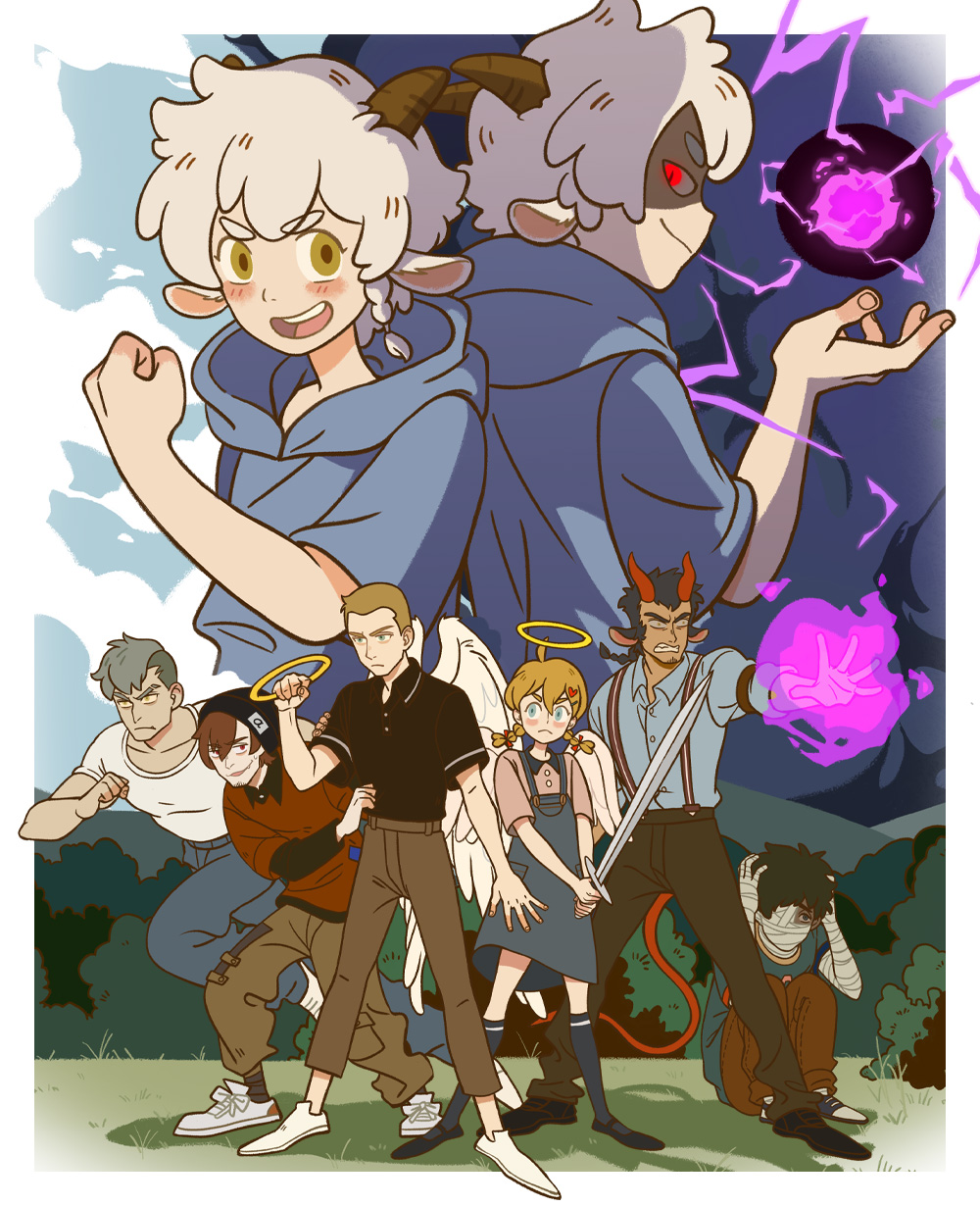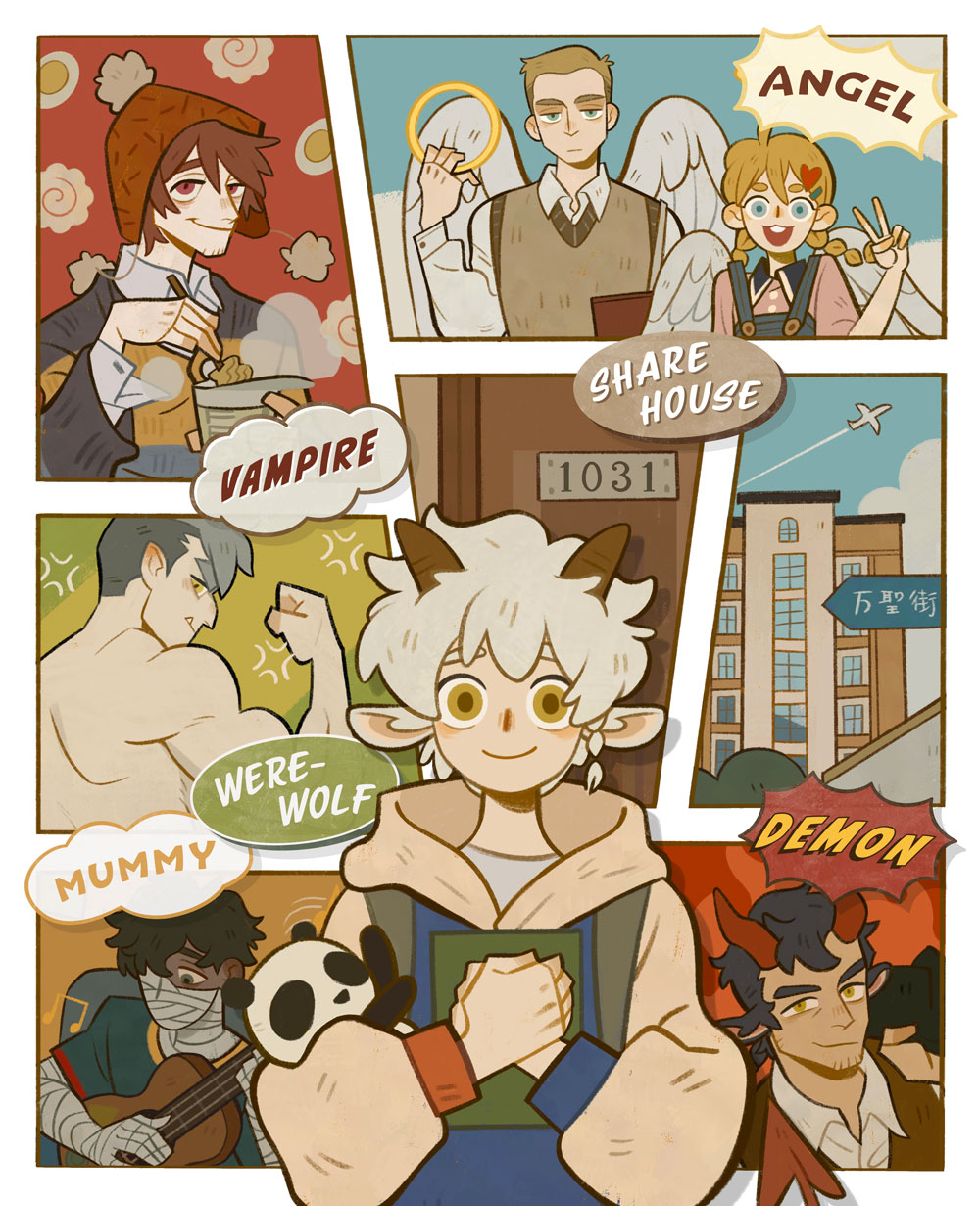 *Streaming times are subject to change without prior notice
The
kind-hearted demon Neil
dreams of living in the Human world when he's invited by his best friend, a vampire named Ira, to come to All Saints Street. His roommates in
room 1031
are angles, mummies, and other
"non-humans"
. Though he lives this tumultuous communal life with his roommates, within Neil lies the sleeping power...of the
Demon King
. Because of that power, a werewolf and Neil's demon brother also travel to the Human World.
Will Neil be able to live a regular life in the Human World!?
It's just an ordinary tale about the ordinary lives of non-ordinary people.
STAFF
Original Story

Lingzihaiyouchao
Series Composition

XuBijun

Scriptwriters

XuBijun, HuangLiying, KaZibi

Producers

HuangLiying, JiangHao

Director

DaiWei, XiaoRong, LiZi, AGen

Chief Directors

MTJJ, GuJie

Storyboard

XiaoHuang

Character Design

Rui

Chief Animation Directors

DaShuang

Art Directors

Rui, MangYan

Director of Photography

LiangShuang

Music

PiaoRan

Sound Effects

XuWei, LouXiaocheng
Animation Production

Beijing HMCH Anime Co.,Ltd
Sound Director

Yoshikazu Iwanami

Sound Production

Glovision

Co-Casting

Nelke Planning
CAST
Neil

Daiki Yamashita

Ira

Jun Fukuyama

Damao

Tomoaki Maeno

Lynn

Kaito Ishikawa

Lily

Marika Kohno

Nick

Yuichi Nakamura

Abu

Shun Horie

Narration

Takahiro Sakurai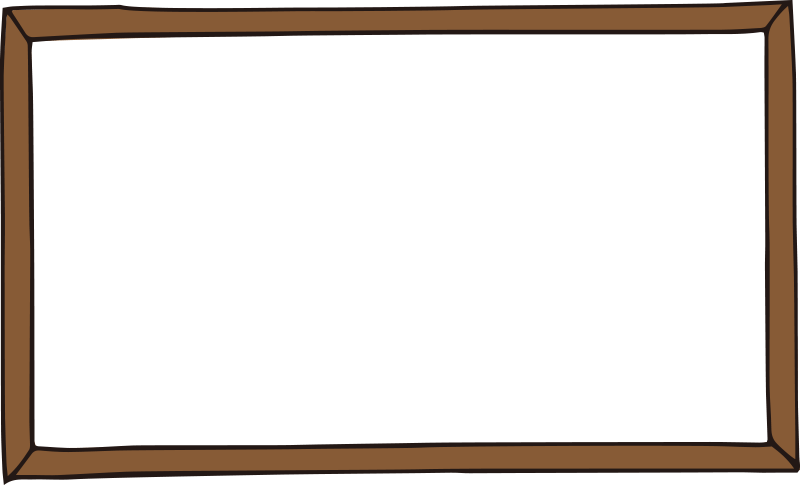 Episode 3 Highlights

Episode 2 Highlights

Episode 1 Highlights

Trailer 2

Trailer